College Football Schedules 2014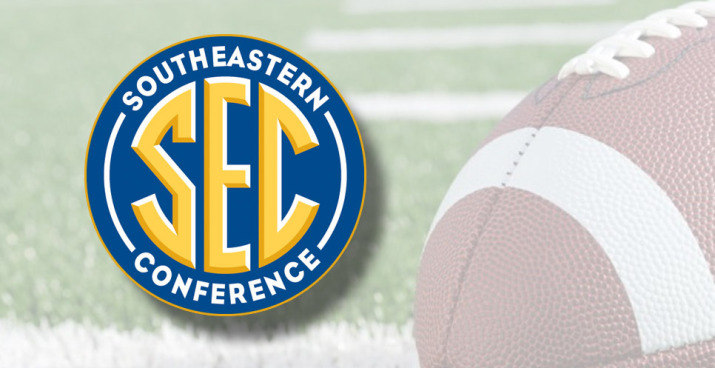 College Football Schedules 2014, Scores, Predictions and what to watch for.
The biggest matchups in NCAA are in the SEC.
RollTideWarEagle.com is your one-stop reference shop for game schedules, game predictions and scores for all the great games in  College Football all around the Southeastern Conference.
College Football Schedule 2014 in the SEC gets more exciting with two SEC Matchups and five SEC teams in the AP Top 10 plus Ole Miss is number 14.